Wedding Photography NL Info Page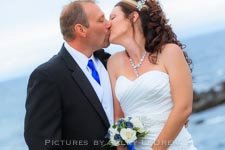 Wedding Photography Information-St. John's, Newfoundland and vicinity. Also available for weddings in Western and Central Newfoundland and anywhere in the world you might be getting married.

Wedding days are unable to be recreated, you can never get the day back again. It is highly advised that you do not hire an amateur, friend or family member who is not qualified to handle you're wedding photography needs. Friends make great 'additional' photographers and can enhance your overall photography cache for the day.
Wedding photography is the only way to remember your day for decades to come. Professional photographers have back up equipment, pro file backup systems and other professional services in place to manage your wedding day photography effectively and professionally.



Professional Canon Equipment Used

All professional Canon equipment is used on the day of you're wedding. Full frame cameras and back up cameras are supplied along with additional flashes and lighting. All images are shot in RAW (large file size). Images are edited in LR (Adobe software) on an iMac and saved in high resolution (original resolution). All images are safely stored off site at SMUGMUG.

Image Safety, Storage and Protection


All wedding photography is safety stored offline at smugmug and is also backed up by USB/DISC and external hard drive. Every effort is made to keep your images safe and stored. Galleries at smugmug will always be viewable and a simple request to have a zip file sent of all your images is only an email away. Zip files allow you to download a large number of images to your computer.

High Resolution Images


Wedding images are high resolution digital images. All images are selected to give you the very best of you're wedding day, limiting repeat or very similar selections, obvious camera blur, unprintable images (these could be images where eyes are half open or mouth looks awkward , etc.) or images that are not disc/print worthy for other reasons. Approximately 2000 images are taken during a full service wedding day. 500+ finished photos are included in your package highlighting you're wedding day.

Coverage and Editing

Full day wedding service includes pre ceremony photography at both the bride and groom's locations, ceremony coverage, bridal and family session and reception coverage until all formal events have concluded. Editing is part of the art and no images will be delivered unedited.

ADDITIONAL ITEMS IN SOME PACKAGE OR FOR PURCHASE


Canvas, Acrylic and Metal Prints

Printed locally at Newfoundland Canvas and will be shipped to you if you are living outside the province. These stunning print styles add beauty to your home.

Metallic prints

Metallic prints refers to the paper surface. This paper is very luxurious and beautiful.

Books

Hardcover books make great long lasting memories that are easily accessed and make a nice addition to your home.





Photo Booth Info Page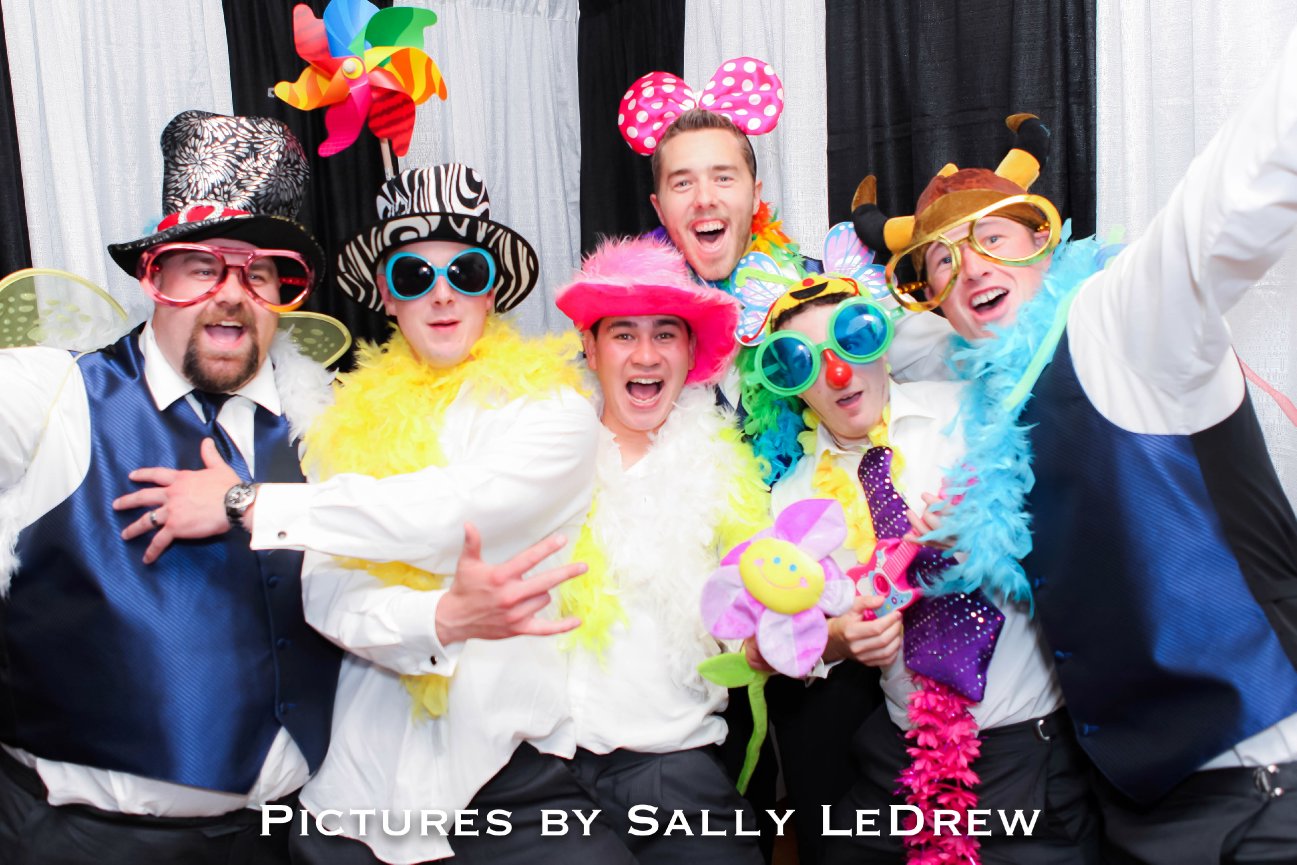 The photo booth has become an awesome addition to the wedding reception, event, celebration or party, adding loads of fun and photographic memories. My photo booth is a 2 or 3 hours of a fun filled experience that includes loads of props, 4x6 color printing on site and a fun and flexible booth set up.

My booth is a flexible pipe and draping set up. The booth can be set up in various sizes. I have found this to be a great asset as some venues leave very little room for photo booth set up. Because I can set this up in a variety of ways I have been able to accomodate every venue situation.

I am forever buying props!! Anything too cool and too funky has to be purchased! I come loaded with all kinds of hats, glasses, scarfs, boas, masks and props like mini guitars, drums, flowers, toys guns, and pirate swords, etc. Everyone finds a very cool ensemble and heads to the booth for their snap shot!!

Visit the photo booth gallery for a limited sample photo display.

*due to the fact that lots of people are usually under the influence of alcohol I have limited the photos and usually do not post photos from booths on this site or social media.


Portraits Info Page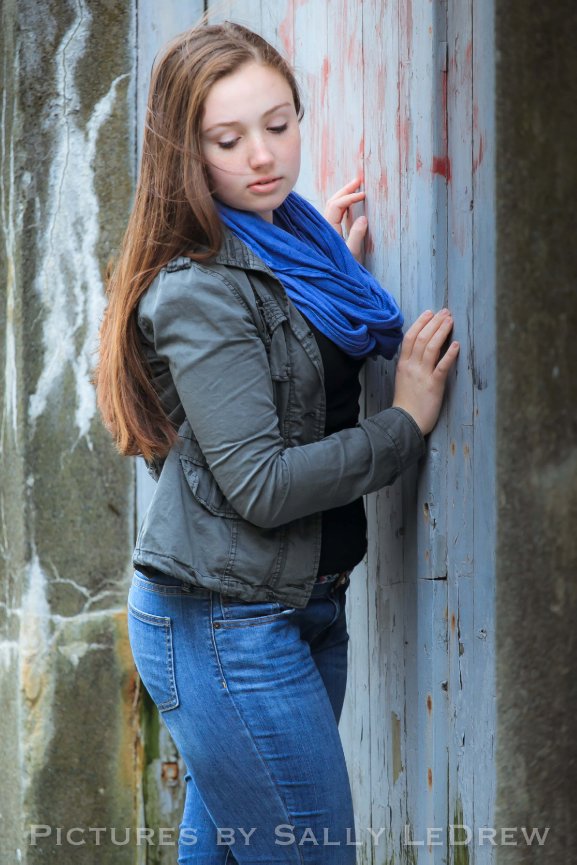 Are you looking for a personal portrait, a head shot or portraits for a group of people? Portrait photography covers a wide range of photography and style types.

Lots of planning goes into making sure you have the very best portraits with a wide variety of backgrounds. Wardrobe information, location selection and gentle guidance all combine to make a great shot and successful shoot.

Portrait sessions can vary in length of time and price depending on the session requirements.

Please contact me for further information and available dates.


Wedding Trade Shows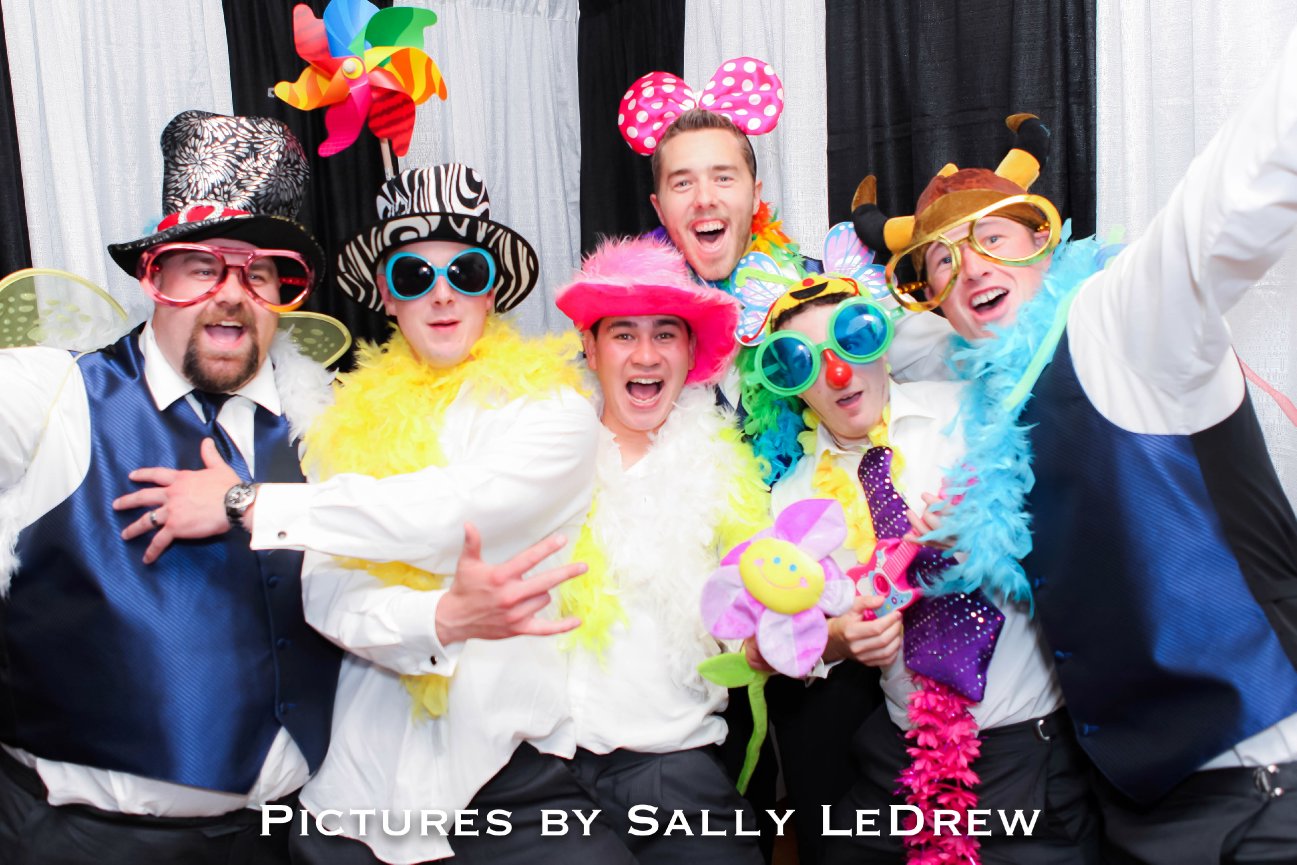 From photographers, cake designers, venues and decor trade shows will have many wedding vendors. I attended 1-2 each year highlighting my wedding and photo booth services.

Click here to contact me

Looking for wedding vendors in NL?






Printing Photographs in Newfoundland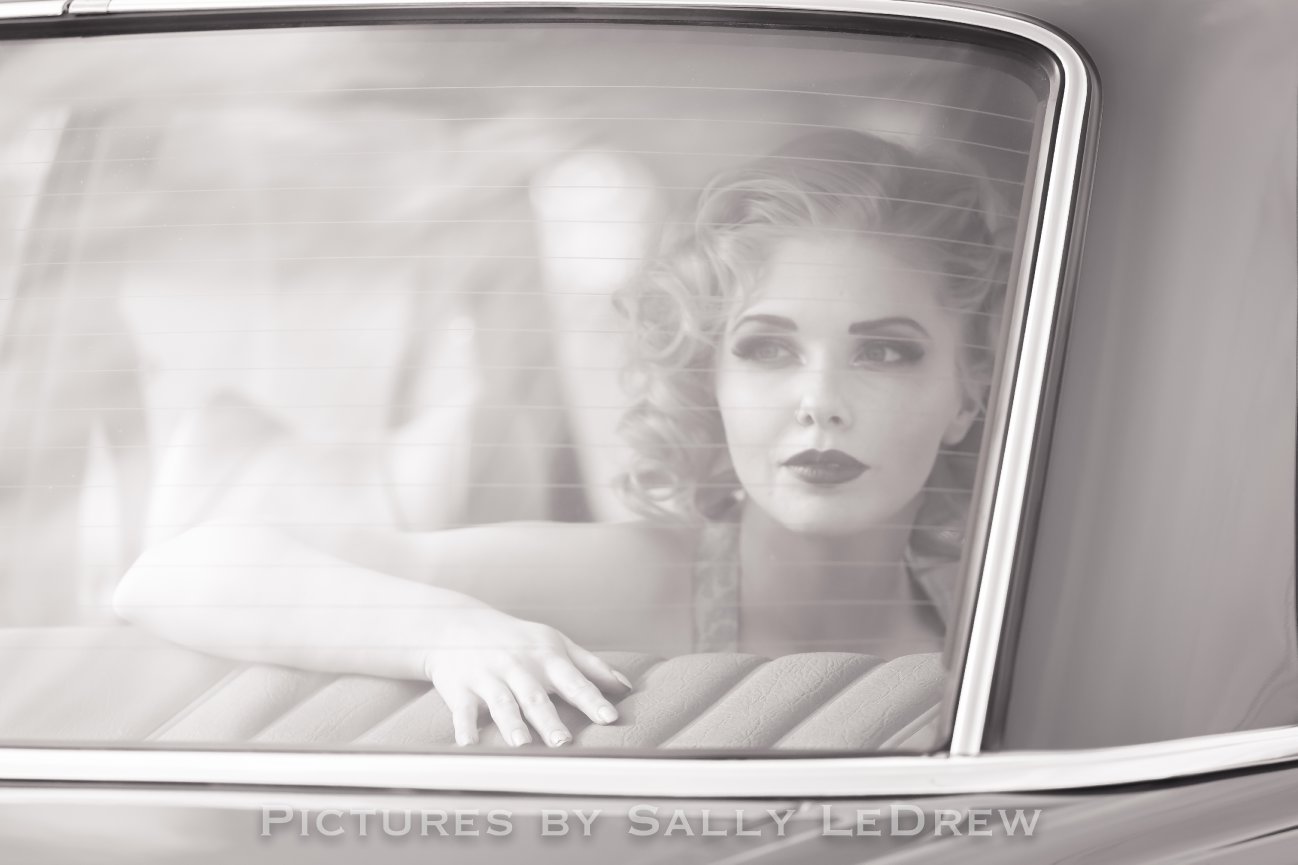 After your wedding you will want to get prints of your wedding photography. There are many ways to get printing done and Newfoundland has some great places to get your photos printed. Newfoundland Canvas offers a wide variety of printing mediums including canvas, acrylic and metal prints. Both of these options are elegant additions to your home decor. Newfoundland Canvas also offers photo printing on many paper types including luster, glossy and metallic and now offers greeting cards. The quality of printing at Newfoundland Canvas is super expectional and is my preferred print shop in Newfoundland. Newfoundland Camera also offers professional printing of your photographs and also enlargements and greeting cards. Both printers have easy uploaders so that you can order from home and pickup on site. Newfoundland Camera is located at Churchill Sq. and Newfoundland Canvas has a new location on Cashin Ave.


Wedding photography packages included canvas and prints on metallic paper.


Staying 'Green'-Caring with products and services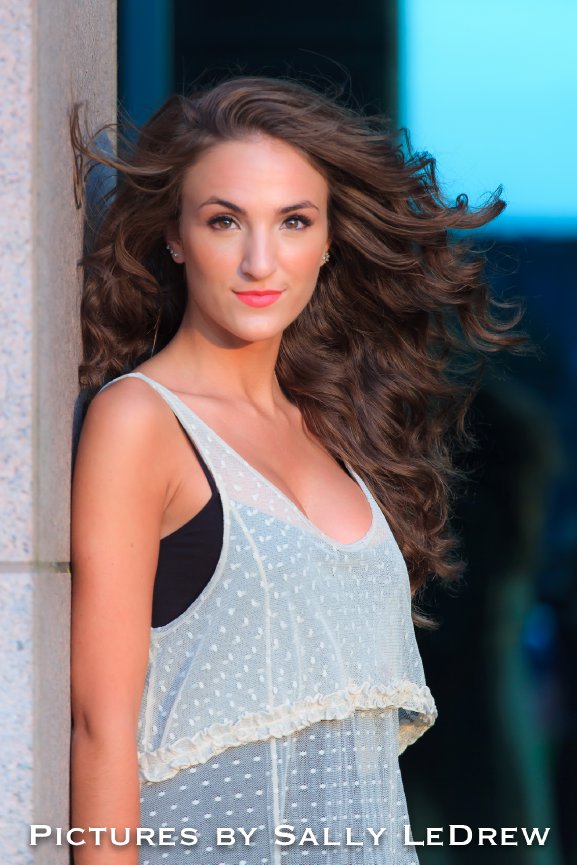 Did you know that I am a wedding photographer who cares about the environment? Products and services I provide aim to have a positive environmental impact.

Buying locally in Newfoundland, printing local and shopping in Canada all help to keep Pictures by Sally LeDrew a green company. We must all take some responsibility for caring for the planet. Here are some of the things that I do to keep the environment healthy.


Shop local for as many business items as I can.
All my prints are printed locally at Newfoundland Canvas.
Recycle all my batteries.
Take all my garbage from photo booths home and recycle the packaging and ink.
Shoot in natural light as often as possible. (limiting additional battery and electricity use)
Purchase online education instead of traveling to workshops. Online education is awesome today.
Professional equipment purchases. Buying the best products eliminates re buying and trashing inferior products



Planning a Wedding in Newfoundland
Yeah!! Congratulations on your engagement and upcoming wedding!! Newfoundland is a magical place to have a wedding. Here are a few tips to get you started on your wedding planning.

1. Start planning early to avoid disappointment and stress. The most important things to book first are the church, venue, planner and photographer.
2. Pay your deposits and get confirmations to ensure your completed booking. Understand your contracts and cancellation policies.
3. Make a detailed guest list.
4. Revise/review the guest list if you are on a budget wedding.
5. Get your invitations out and numbers and wedding guest numbers confirmed.
6. Get a dress. This can be a challenge. Try on lots and make sure the dress fits your personality, style and body shape.
7.
Wedding Vendors in Newfoundland

Wedding Shoot List.
If you are having a wedding this is a great list to have to make sure that you get all your wedding photography covered.

Brides House

Bride-alone
Bride with sister(s)
Bride with brother(s)
Bride with sibling
Bride with mom/stepmom
Brdie with dad/stepdad

Winter Wedding in Newfoundland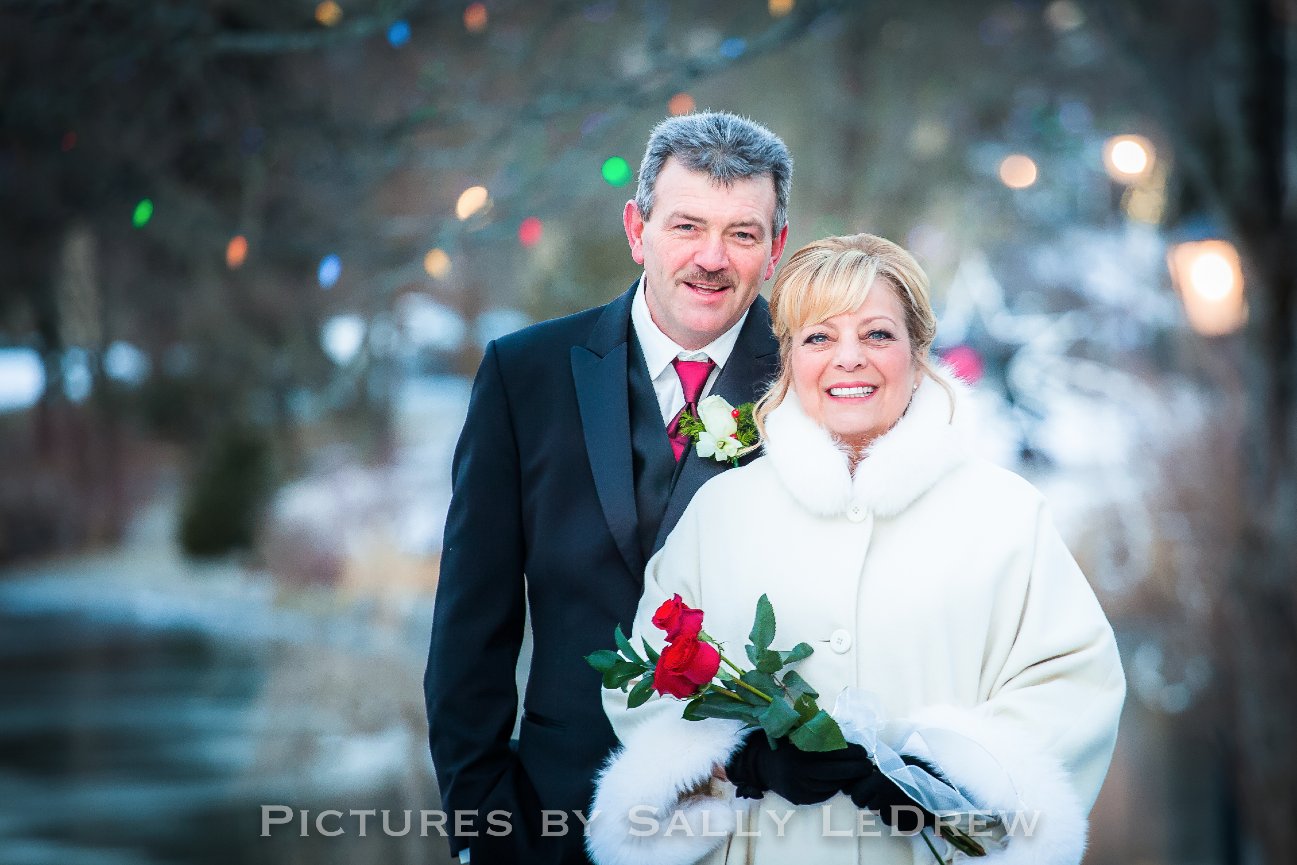 Newfoundland Winter Wedding Survival Guide. Consider some of these tips for winter wedding photography in NL


There is less daylight so if you plan on outdoor photography makes sure that you allow 1.5-2 hours before 3:30 in the afternoon. Booking your ceremony early in the day will allow for this time needed. Perhaps make your ceremony for 1:00 or so in the afternoon.
Plan for some indoor photography at a great location. Or plan to have your whole event indoors and get some great backdrops set up for family photos.
If you do plan to be outside make sure that you have coats and boots with you. In between photo groups you will want to stay warm.
Rent a party bus. You can always take some photos inside and also get warmed up if taking photos outdoors.
Fur and faux fur can add to the flare of your wedding attire, while adding warmth and comfort.
Bring a thermos of warm drinks---like spiced and spiked apple cider.
If you are adventerous make your winter wedding photography fun by taking some photos in the snow
Remember that there is lots of ice in Newfoundland in the winter, take care to select locations that are easy for elderly family member to get to.
Bring lipstick, vaseline, chap stick....keep your lips kissable!!
Sexy, vintage gloves